GOPRO SERVICES
Implementation of Business Solutions
GoPro offers strategic business solutions within the framework of proven implementation methodology in order to help you achieve your business goals in the shortest period of time.
GoPro is constantly developing so it can meet your high demands. As part of our commitment to provide you with easier navigation through the dynamics of the business world, we are developing new propositions, tools, and techniques in order to help you with challenges you will encounter today, as well as in the future. From beginning to the end, our consultants work side by side with you to deliver the solution.
We help with your business planning and we develop technological vision and strategies which are compatible with your essential business goals. We analyze, recommend, develop, implement, train, and support methodologies, processes, tools, including business software applications to achieve those goals.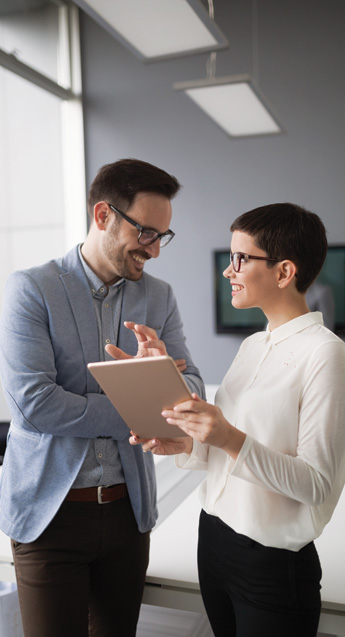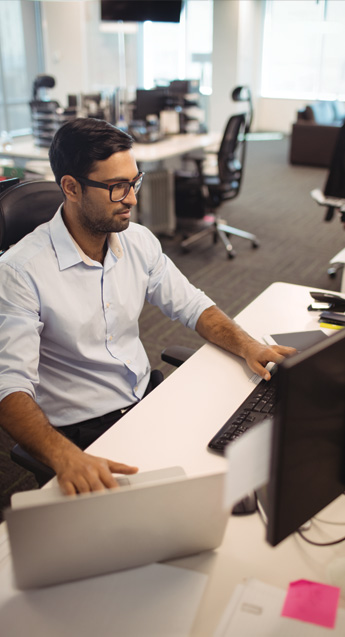 METHODOLOGY
What is the Microsoft Sure Step Methodology?
IMPLEMENTATION
Microsoft Sure Step Technology Implementation Flow
DEVELOPMENT PROCESS
You've made the decision that you need a new information system. What's next?