DMS SOLUTION
Shakespeare Document Management System
A powerful tool for classifying, creating, recording, and tracking documents and business processes in the company.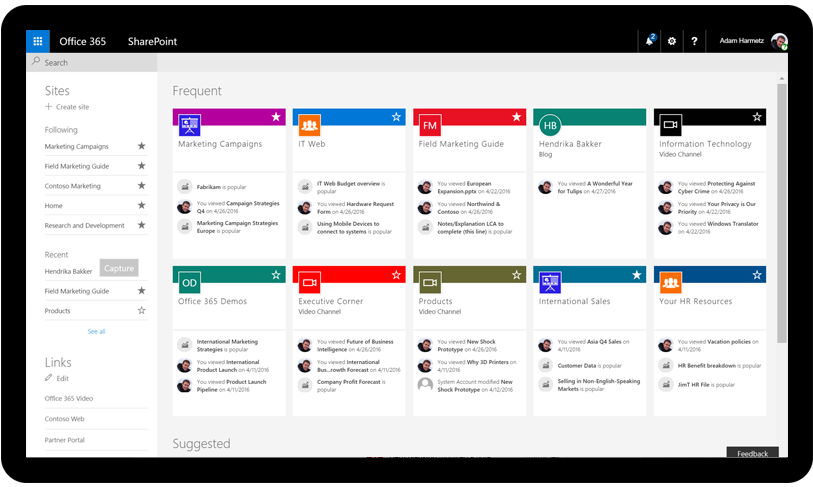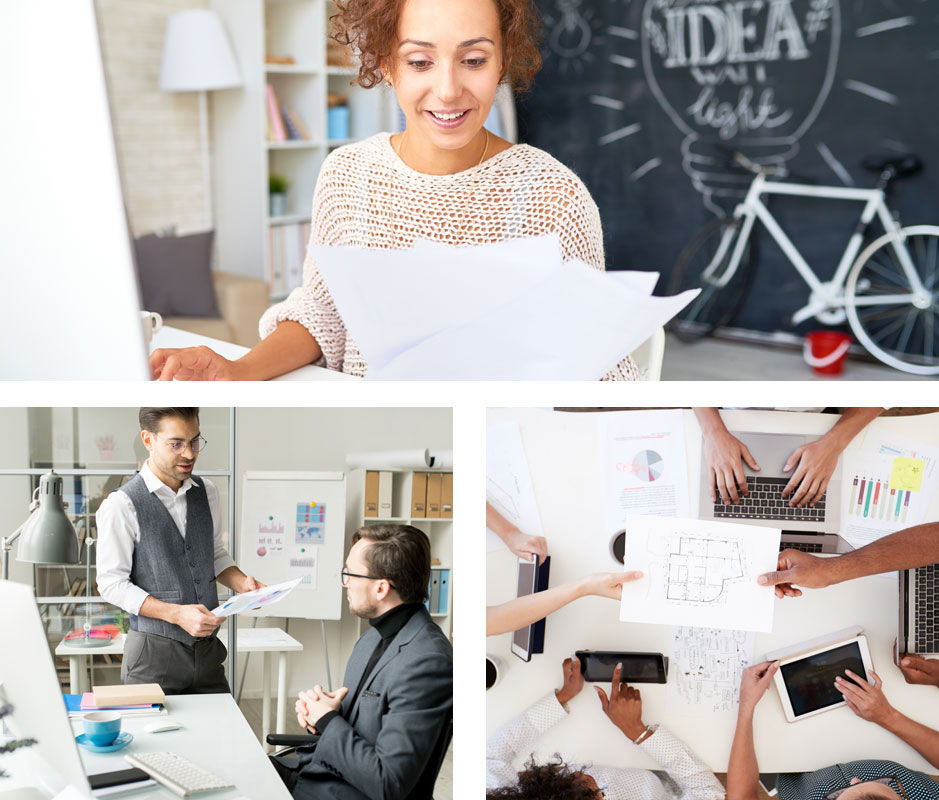 Today, E-business represents the basis and standards for the efficient functioning of any institution or company. Using modern technology for electronic data processing, except competitive advantage, the firm can provide the rapid flow of information, faster recording and saving of resources, better manage their operations, and follow trends in the market, which is the basis for their greater profitability.
ShakeSpeare represents an exceptionally powerful tool that helps you digitize your business documents (DMS), manage projects (PMS), business processes (BPM), and track your employees' efforts using different criteria (Effort Tracking). The integrated application was judged by users as an excellent tool for constant improvement of business and its efficiency.
WHY DMS?
Benefits of implementing ShakeSpeare document management system
Saving money
Return of investment (ROI) when implementing ShakeSpeare is less than a year and save on costs for managing documents is about 40%
A significant cut in costs is reduced use of paper, toners for printers, copying of documents, space for storage, quicker salvaging in case of unexpected circumstances (fire, flood, and so on).
Saving time
Instead of searching for documents in paper, employees can focus on existing customers and winning new ones. It is estimated that employees spend about 20% of their time in search of documents.
Increase of efficiency and productivity
It is accomplished with the search of documents using different criteria, an automated system for distributing documents, less work and mistakes, and managing the whole archive from one computer. This all helps to more quickly generate the necessary information.
Speeding up inter-company company communications using ShakeSpeare
It is an exceptionally simplified procedure of distributing and sharing documents among the employees through the network in the company.
Automation of business processes
As a consequence of this, there is a broad spectrum of positive effects like decrease of costs for paper administration, copying, manual movement of documents, lags, decreasing of mistakes.
FUNCTIONALITY
Document Management
ShakeSpeare DMS is the best document management software that provides transformation of documents from paper format to digital format, providing for storage, usage, distribution, security, and archiving of digital documents.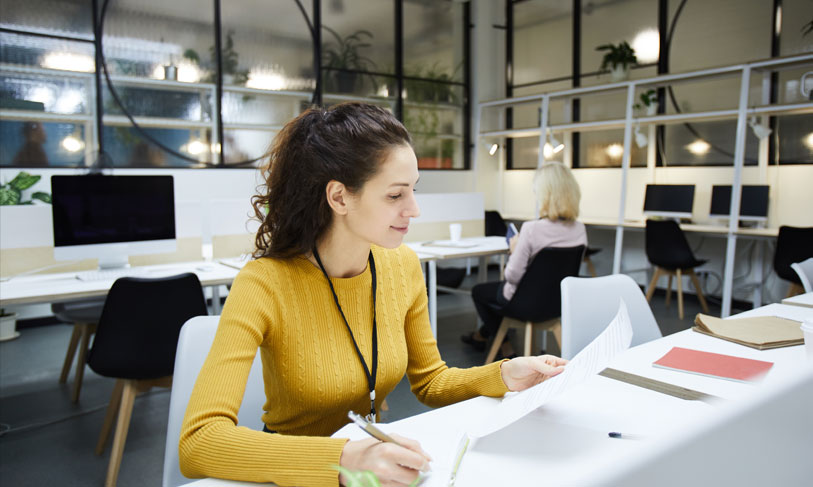 Main software Characteristics of ShakeSpeare DMS are:
Central Archive
Entering documents using different media (scanners, files, e-mail, internet…)
Keeping ledger of entries
Intelligent system of templates for creating new documents
Tracking documents by versions
Linking metadata to documents
Advanced management of rights and permissions for accessing documents
Advanced algorithms: OCR, ICR, ADF, duplex
Full-text search
Exceptional data security
Access the documents thru Web interface
As a top-class document management software, ShakeSpeare DMS enables efficient distribution and control of information and documents inside the company by simplifying business procedures, movement of documents, and e-mail notifications.
ShakeSpeare DMS decreases costs and increases efficiency:
Reduces the number of needed copies of every document
Stop the possibility of documents being lost
Saves time in finding the document
Saves toner usage
Speed up intercompany communication and communication with clients
Save storage space
Reduces possibilities of mistakes
Manage Archive from one desktop computer
ShakeSpeare DMS is an adequate tool that is already used by:
Government
Banks
Public services
IT companies
Agencies
Manufacturing companies
Marketing agencies
Legal departments in companies
Lawyers
All other types of organizations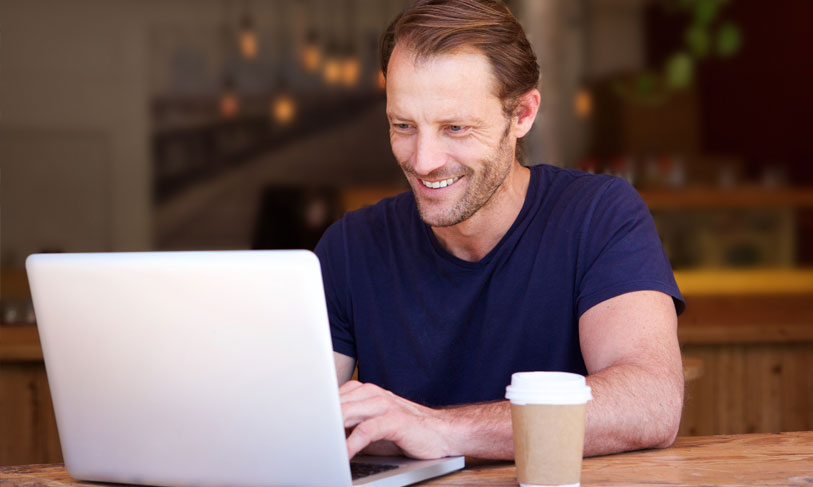 FUNCTIONALITY
Business Process Management
ShakeSpeare BPM enables a clear definition of business processes in the company and their performance through the application. In this way, physical movement of documents between different departments is avoided as well the problems that may arise, and users that take part in the process are always notified about tasks that they are expected to perform. Outside the application, they can be notified by e-mail and SMS.
ShakeSpeare BPM enables the following:
Simpe definition of processes
Intuitive use of processes
Monitoring the state of the process
Complete digitalization of processes
Digital signature
Integration with DMS, PMS, Effort Tracking modules
Complete traceability
Taking part in processes thru Web interface
Notification if the process is late
Notification by users or groups of users
ShakeSpeare BPM is an integral part of ShakeSpeare application and is integrated with DMS, PMS, Effort Tracking…
Using ShakeSpeare BPM contributes to increasing efficiency of business processes in the following ways:
Decreases quantity of printed forms in the company
Decreases loss of financial and human resources
Greater transparency of business processes
Eliminates the possibility of losing documents in the process
Eliminates idle time during the process
Defines business processes from beginning to end
Decreases number of steps in the process
ShakeSpeare BPM use following organizations:
Insurance companies
Hospitals
Consulting companies
Construction companies
Companies
Lawyers
Services
Other companies that have to enable their mobile agent on the field, online access to up-to-date information, and processes implementation.
DEVELOPMENT PROCESS
You've made the decision that you need a new information system. What's next?