PAYROLL SOLUTION
GoPro Payroll & HRM
Microsoft certified module for calculating salaries and other income.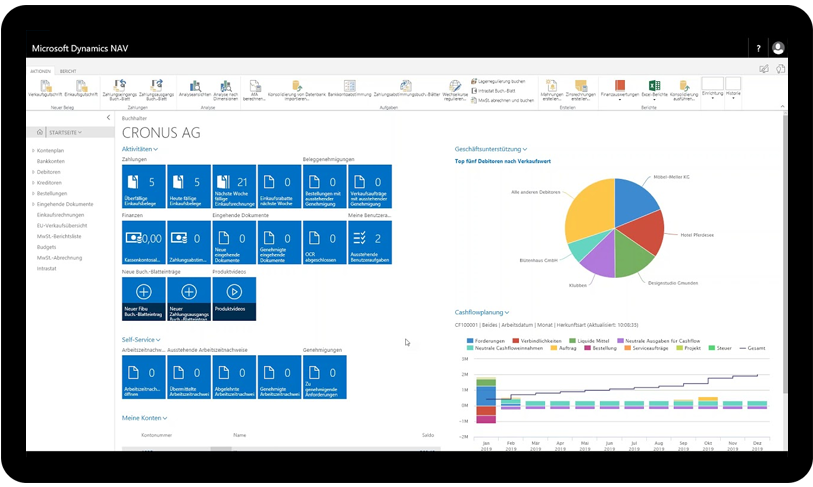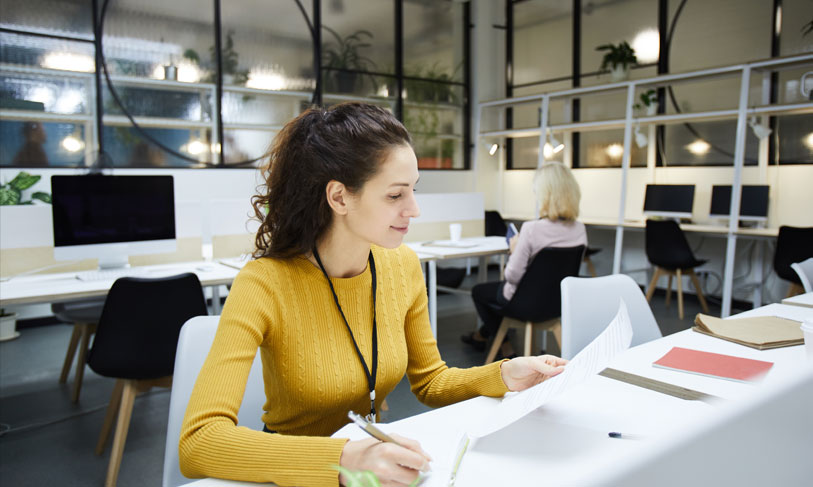 GoPro has its own module for Payroll and other income. This module has been developed from the beginning, with years of experience in implementing the modules for payroll, mostly in large and medium-sized enterprises.
Key features of this module:
Universality
Flexibility
Automation
GOPRO PAYROLL & HRM
View more details and functionality of GoPro Payroll module

Take a look at GoPro Payroll functionality

GoPro offers flexible assistance, support, services and resources
DEVELOPMENT PROCESS
You've made the decision that you need a new information system. What's next?