GoPro traditionally took part in the seventh BIZIT 2020. conference and was a Gold partner.
The seventh BIZIT conference "New Digital Reality", organized by PC Press, was held on the 4th and 5th of November 2020. in the "Klub poslanika". The conference was held for the first time in a hybrid format. Watching an event was possible in the "Klub poslanika", as well as online, in real-time, via live stream.
There were over 50 speakers at the conference, including Petar Miljković (GoPro, CEO). He spoke on the topic "Business and ERP solutions after the crisis", as well as on what the crisis brings, what it takes away, and what will happen with business and ERP solutions, claiming that only uncertainty is reliable!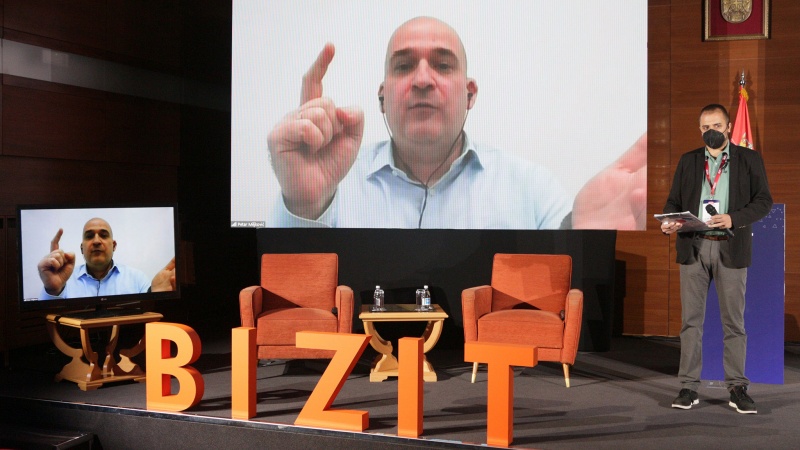 Everyone who is interested can watch the complete lecture by clicking on the link, or directly on the page below.