GoPro took part in the 3rd HRM Congress and was one of the sponsors of the event. The third HRM Congress 2020, organized by the "Menadžment Centar Beograd", was held on the 25th of February, 2020. at the Crowne Plaza Hotel in Belgrade. The congress gathered 500 participants in the field of human resources from the best domestic and world companies, as well as over 50 panelists.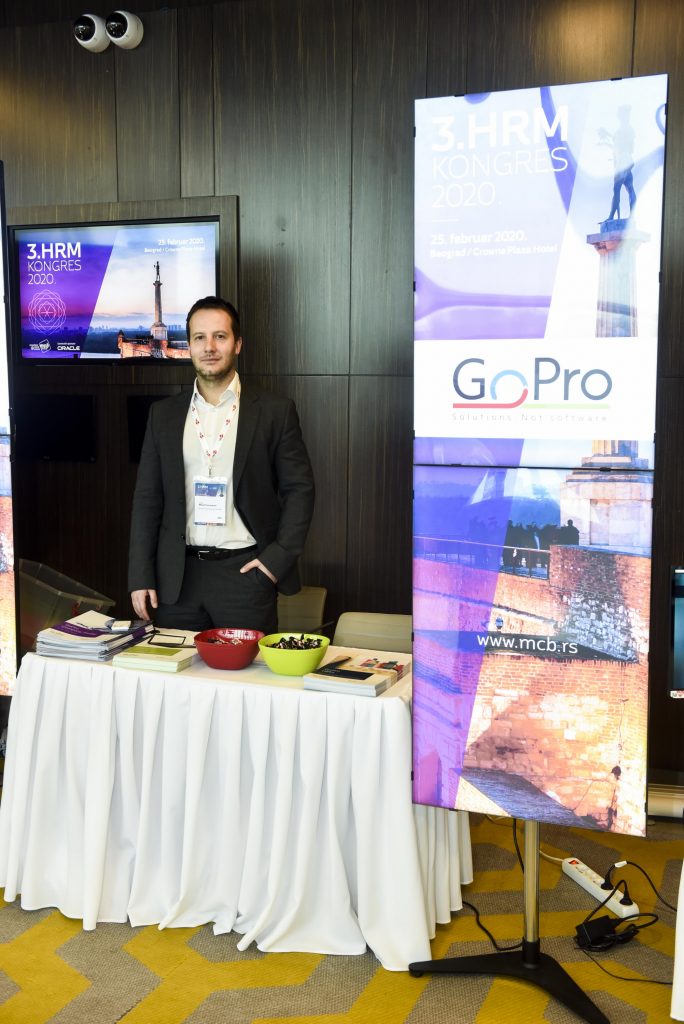 Petar Miljković (GoPro, CEO) participated in panel 10: HR 4.0 and spoke on the topic "How does technology change the work in HR?".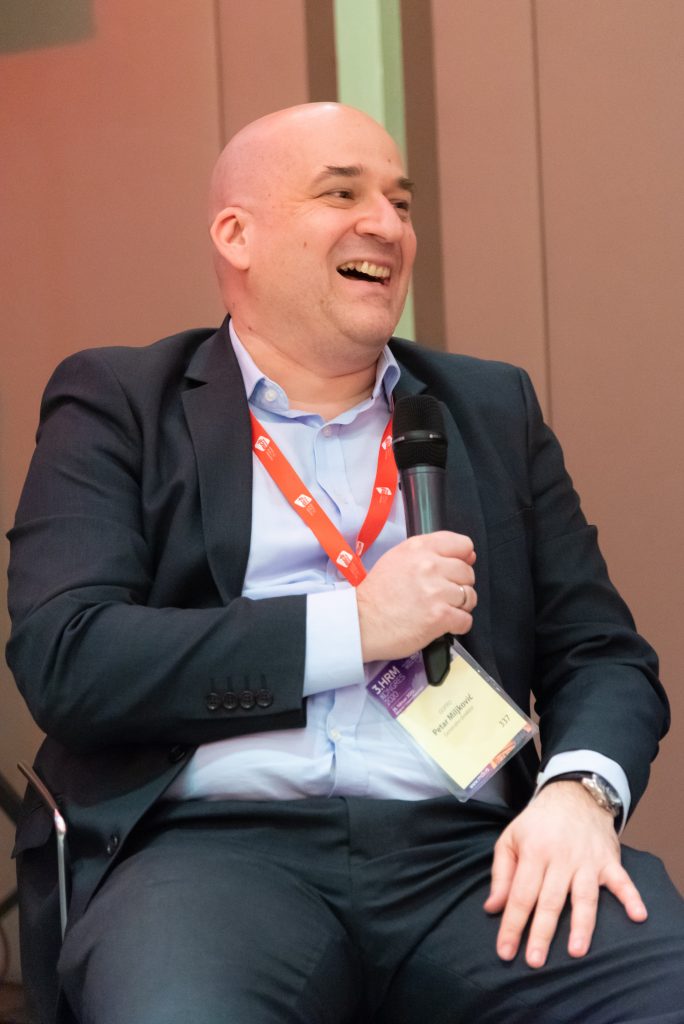 As the largest Microsoft Dynamics 365 Business Central (NAV) partner in Serbia, we have developed our own human resource management module – GoPro HRM.
The solution was developed on the Microsoft Dynamics 365 Business Central (NAV) platform and can be integrated with another system. It is a complete and flexible solution to the problem of managing and monitoring human resources.
It enables employees in the HR sector to easily and accurately keep records of all activities related to:
Work relations
Personnel planning
Recruitment and selection
Employee records and training
In addition to the module that enables employees to manage human resources more easily, GoPro has been developing and improving its module for calculating salaries and other benefits – GoPro Payroll.
These modules can be integrated, as is the case with a large number of companies that are GoPro clients. In that way, the needs concerning the employees in one company are comprehensively covered.