PAYROLL & HRM
GoPro Payroll Features
UNIVERSALITY
Supported all methods for calculations of salaries
Contractual wage for workers can be entered as follows:
Monthly salary,
Earnings per hour,
Monthly salary multiplied by the coefficient of complexity,
Earnings per hour multiplied by the coefficient of complexity,
All kinds of calculation of net or gross,
All kinds of calculation in RSD or in any foreign currency.
All types of recipients supported:
Employees
Newly-employed, person under the age of 30,
Person older than 50 years,
Person older than 45 and younger than 50 years,
Person with disabilities,
Intern under the age of 30,
Accelerated retirement plan,
Founder and employee in own company,
Founder who is not an employee of own company.
Supported types of income:
All kinds of earning that can arise in employment and beyond, are supported.
Copyright contracts,
Service contracts,
Membership of boards of directors,
Income from dividends and interest,
Temporary and part-time jobs,
Contract with the executive.
FLEXIBILITY
Different billing methods and multiple users at once
Different ways of payroll calculation, everything parameterized and open
It is possible for multiple users to simultaneously work on the calculation
It is possible to work simultaneously on multiple calculations (salaries and transportation, salaries and fees refunded, reimbursed fees and transportation). Common accounting saves users' time, and is not a problem for a module to separately treat the data as if they were two calculations.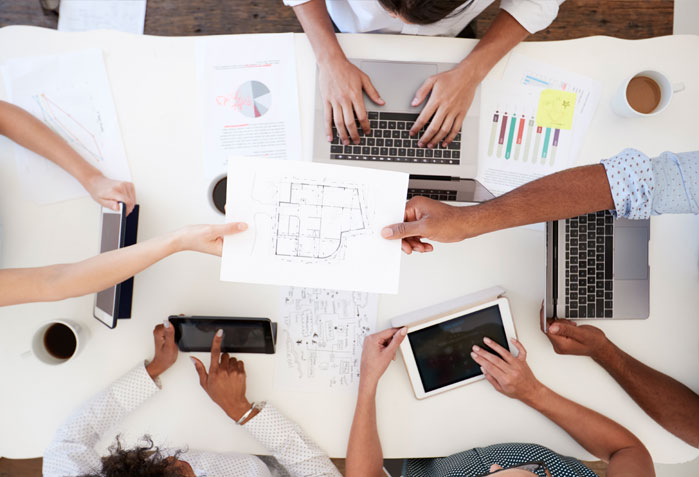 AUTOMATION
The module was modified for automation of many operations for greater productivity.
In one step, it is possible to calculate regular work, income outside of employment, reimbursed fees, transportation. This joint billing saves user's time and for the program, it is not a problem to treat the data separately and print forms as if two calculations are concerned.
Automatically enters the number of working hours for employee depending on when the one became employed in the company or left the company, so that the user does not have to manually correct the number of hours.
Automatically keeps tracking of your employee's used and remaining vacation leave.
Employee's non-cash allowances supported (the use of company' cars for private purposes, company apartment, etc. . .), with automatic separation of non-taxable and taxable part.
Voluntary pension insurance paid by the employer is automatically taken into account to increase the amount of tax-exempt income.
Automatically supplements worker's earnings to minimum net income, if for some reason there is an entry for an amount less than the prescribed minimum.
It is possible to enter each employee compensation expenses (meals, transportation, contribution …), which can be calculated either in the monthly or daily amount in accordance to the days of work.
Automatic creation of automatic monthly withdrawalss for several (or all) employees.
Abbreviated discontinuance input method for mass discontinuance input of single creditor.
Through the functionality of "Repeating wages items" it is allowed to enter the wages item for employee, that will appear in more calculations in the future. These entries will automatically be entered in the accounts until the date set by user.
DEVELOPMENT PROCESS
You've made the decision that you need a new information system. What next?